Prevention of Venous Thromboembolism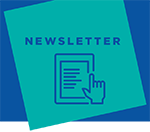 Developing and Implementing Protocols for VTE Prevention
The Centers for Disease Control and Prevention proclaims that although the exact number of people in the US who have experienced DVT or PE is unknown, the potential estimate is about 900,000 annually. It has also been suggested that 33% of patient deaths related to VTE occur after a surgical procedure.
AORN recommends implementing an organization wide VTE prevention protocol that promotes consistent and effective care. To ensure system-wide compliance to protocols, an interdisciplinary team of professionals should establish policies and procedures for safe patient care. This team should include a clinical team leader, quality improvement facilitator, process owners, clinical specialists, information technology and health information system experts, and patient representatives. The organization should also develop quality benchmarks for VTE and regularly assess opportunities for improved patient care.
Identifying Patient Risk Factors is Elemental to Patient Safety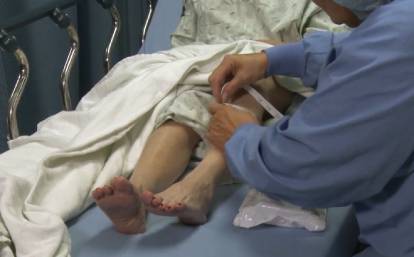 Conducting a preoperative patient assessment is instrumental in identifying patient risk factors for VTE. During the assessment, the perioperative RN should consider risk factors unique to the patient, as well as those related to the surgical procedure. If the assessment concludes that VTE risk factors are present, the RN should consult their VTE protocol and collaborate with perioperative team members to create an individualized patient care plan.
A patient care plan based on VTE risk factors may include use of mechanical and/or pharmacologic prophylaxis. Before prophylaxis is administered, the RN should assess the potential for any contraindications related to the ordered treatment. When prophylaxis is administered, care professionals must be vigilant in monitoring signs and symptoms of adverse reactions and be prepared to address complications.
Patient Education Can Reduce Post-discharge VTE Risk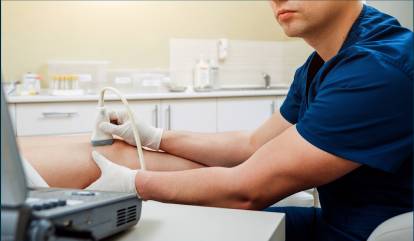 The potential for a patient to experience a VTE post-discharge is significant; therefore, patients and caregiver(s) need to be informed of the importance of adhering to the prescribed VTE prophylaxis, signs and symptoms of VTE, and the urgency to act if symptoms arise. Including this information in the patient discharge discussion and written instructions provides an opportunity to underscore the patient's individualized risk of VTE, the significance of adhering to prescribed VTE prophylaxis, and importance of early intervention to support a positive patient outcome.
Learn more about VTE risk assessment and prevention by viewing the Venous Thromboembolism video module and completing the study guide, both part of the CineMed AORN Online Perioperative Education program available at https://cine-med.com/aornonline.