Perioperative Education for Healthcare Organizations
Perioperative Education for Healthcare Organizations
Discover engaging courses for perioperative nurses and other non RN perioperative team members, specifically designed to improve patient safety and reduce errors.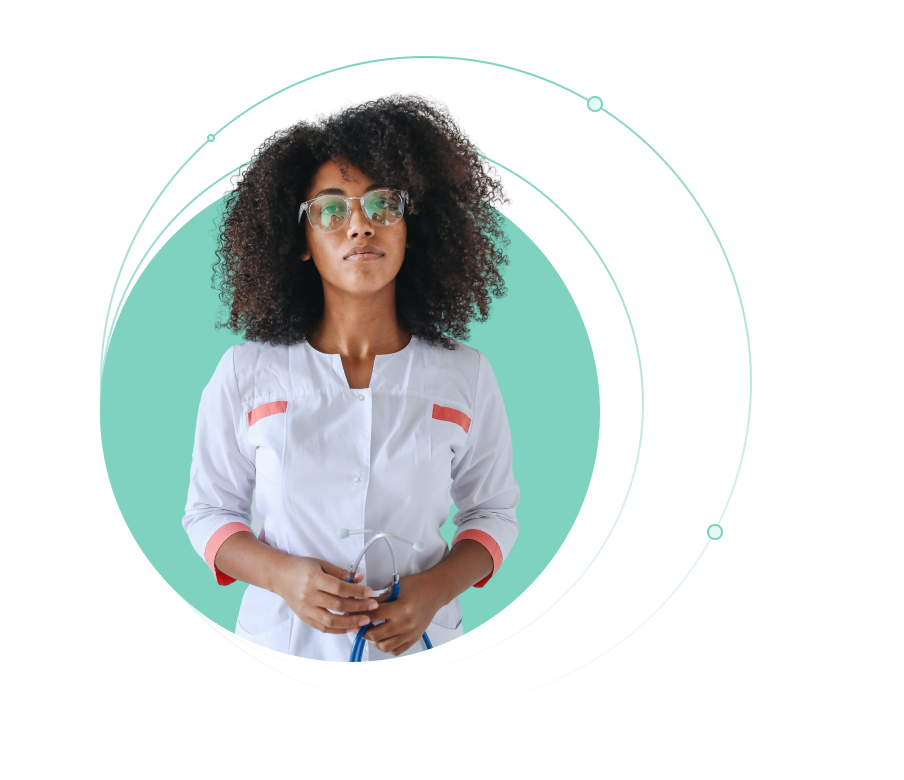 CineMed's AORN Online, is designed for Healthcare Organizations focused on reducing medical errors and improving patient safety. Empowering educators with the resource to deliver foundational training at scale - at or under budget.
Perfect for both in-service, group training as well as remote and independent learning, organizations may add unlimited users, assign topics, tracking progress and usage, all while providing equitable access for all Perioperative RN and non-RN, OR team members, across the organization. Unlock access to the on-demand multimedia curriculum comprised of study guides, videos and post-tests, with certificates of completion. Call today to request a custom quote 800-633-000
Delivering consistent evidence-based perioperative education for…
Delivering consistent evidence-based perioperative education for…
Healthcare organizations looking to provide consistent access to education at scale
Registered nurses transferring to the perioperative suite from other nursing specialties
Sterile processing team members
Non-RN perioperative team members (e.g. surgical technologist, surgical assistants/aids)
Other RNs involved in operative/invasive procedures in non-traditional OR settings (e.g. Endoscopy, OB, Cath Lab, Radiology)
Nurse managers interested in leveraging video content for in-services
What you get
Learner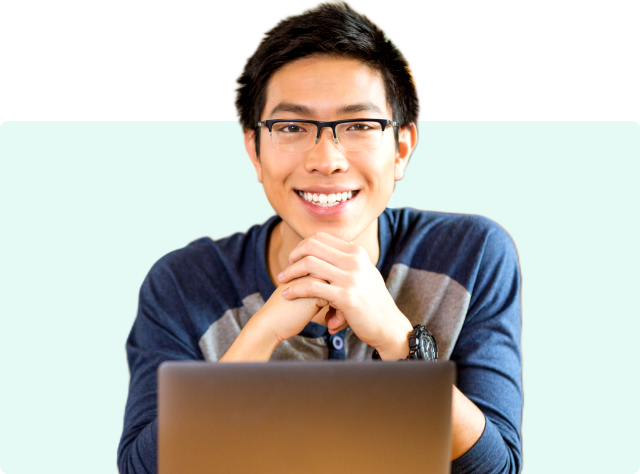 Online post tests

Engaging up-to-date multimedia course content. Assign and learn at your own pace and skill level.

Post test completion certificates (non CE)
Downloadable study guides
Educator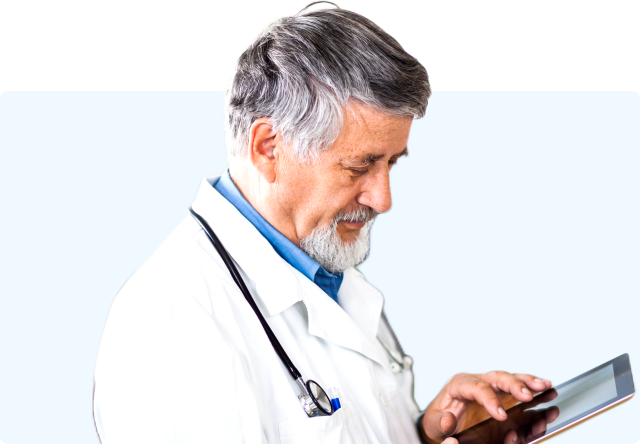 Track your Learner's progress online

Assign personalized courses to an unlimited amount of users.

Access to 30+ hours of online course material that is refreshed regularly to include new topics and updates to existing titles
AORN Library
All
Specialty Perioperative Education
Management Concepts
Sterilization and Disinfection
Perioperative Patient Care Concepts
Patient and Worker Safety
Aseptic Practices
Equipment and Product Safety
Specialty Perioperative Education
Sterilization and Disinfection
Perioperative Patient Care Concepts
Patient and Worker Safety