AORN Online Periop Nursing Video Library

To enrich and supplement your education program for training new perioperative nurses and provided continuing education, AORN recommends the purchase of the AORN Online Periop Nursing Video Library.
More Than 33 Hours of Video Content
Annual subscription to access the complete video library
Refreshed regularly with new topics and updates to existing titles
Study guides
Online post tests with score tracking
Post test completion certificates (non CE)
Assign just the videos you want your students to watch
Who Are The Videos Designed For?
Registered Nurses currently enrolled in Periop 101
New and experienced registered nurses transferring to the perioperative suite from other nursing specialties
Sterile processing team members
Non-RN perioperative team members (e.g. surgical technologist, surgical assistants/aids)
Other RNs involved in operative/invasive procedures in non-traditional OR settings (e.g. Endoscopy, OB, Cath Lab, Radiology)
Nursing students at schools of nursing
Nurse managers interested in leveraging video content for in-services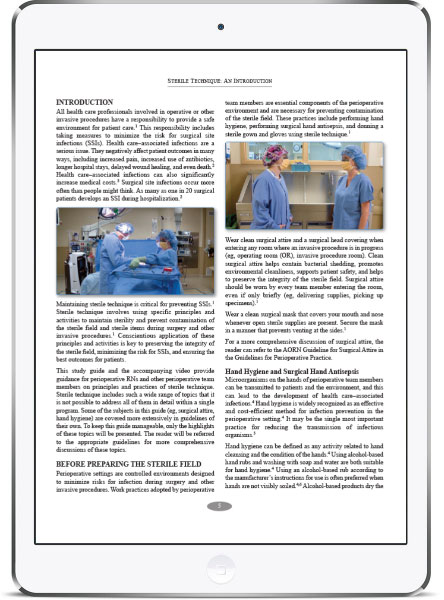 Videos, Study Guides, and Post Tests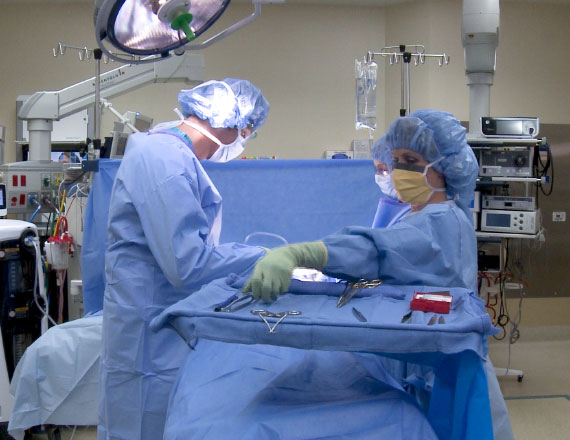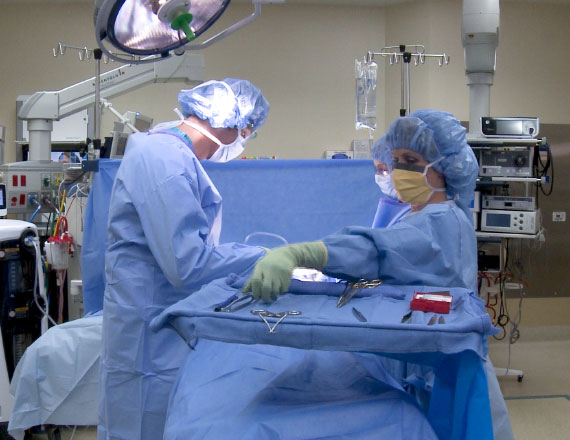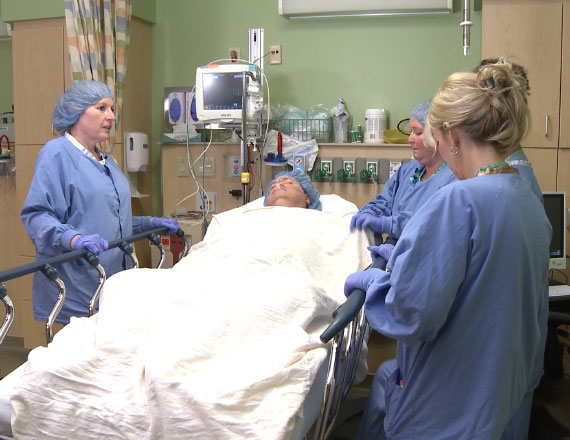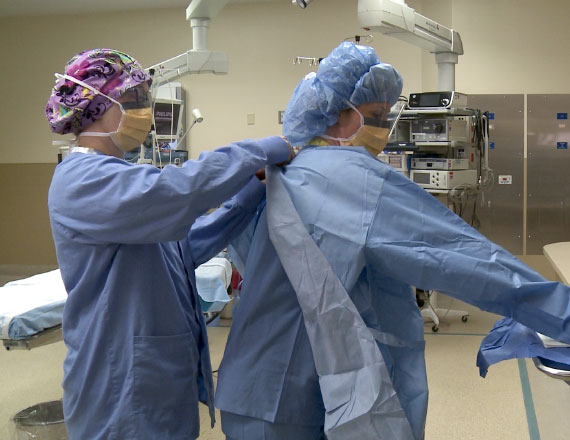 Institutional Subscription Packages
Includes all videos available in the library.
Custom Subscription Packages
Select just the videos you want from the library. Pricing is per video.
DVD Products
AORN's Perioperative Video Library
A collection of videos with accompanying study guides and post tests that are designed to educate Perioperative Nurses in order to improve patient safety and outcomes.