Empowering healthcare professionals to deliver unparalleled patient care
We partner with healthcare organizations to ensure providers are confident, competent, and credentialed to the highest standards.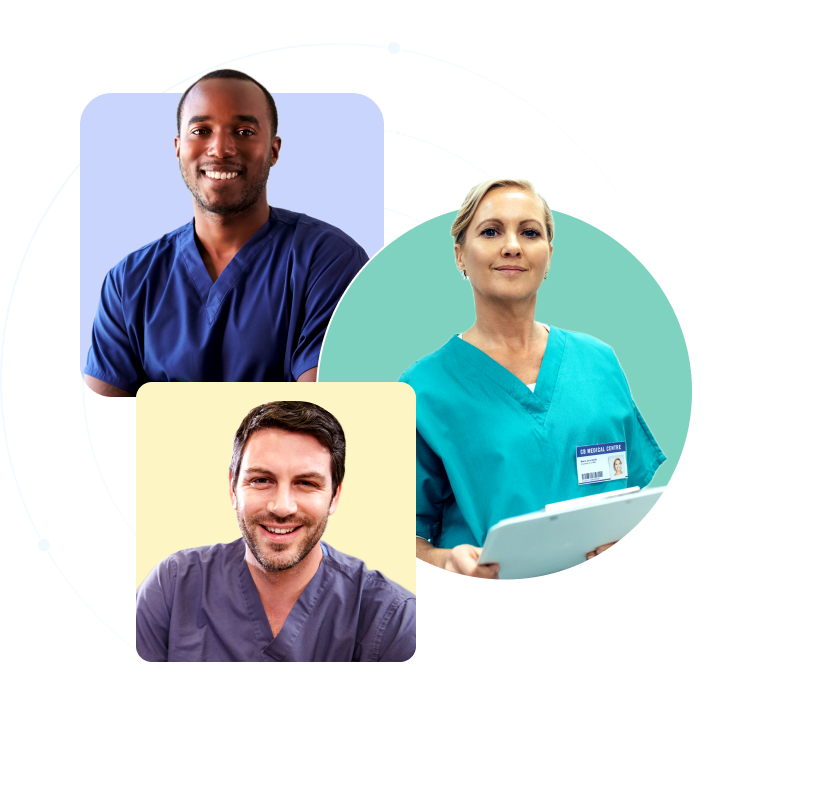 We're proud to partner with the leading global healthcare organizations
Professional Development
What you need, when your need it, and how you need it... all in one place.

Personalized Courses
Have a great idea? We bring it to life. From ideation to execution, we've got your covered
Find out how

CME Accreditation
Ensure your people are competent and credentialed to the highest standards
How it works

Live & On-Demand Events
Network with your peers and receive hands-on education from the top industry experts
Explore our library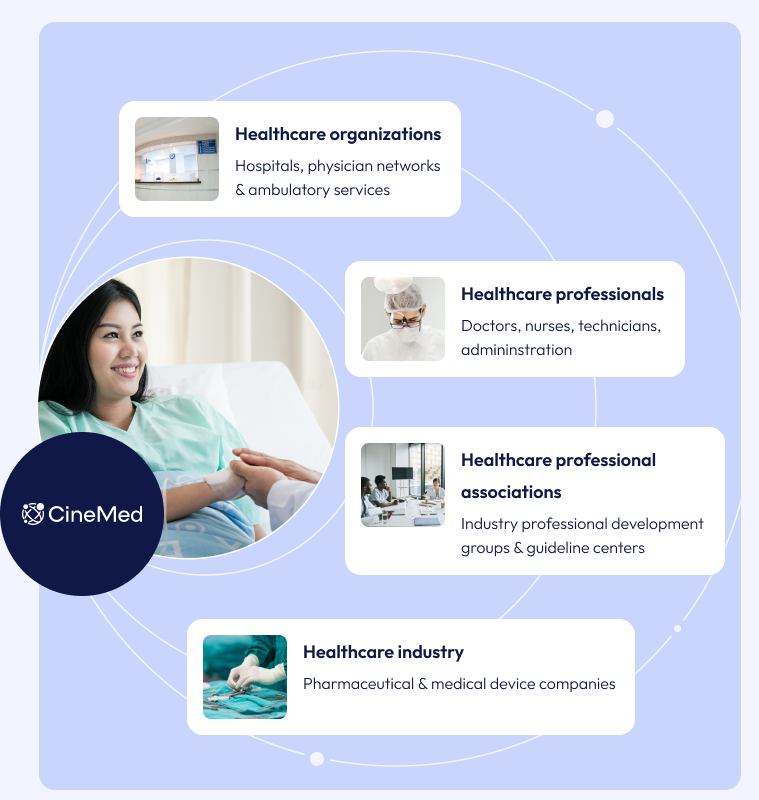 To us, healthcare education isn't the only thing. It's everything.
At CineMed, we're totally focused on delivering tools you need to educate, assess, and develop healthcare professionals effectively.

Why? Because improved outcomes come from professionals with the right education.

Education that leads to better solutions. Education that you can get from one place. It's time to give your patients the best possible care.

It's time for CineMed.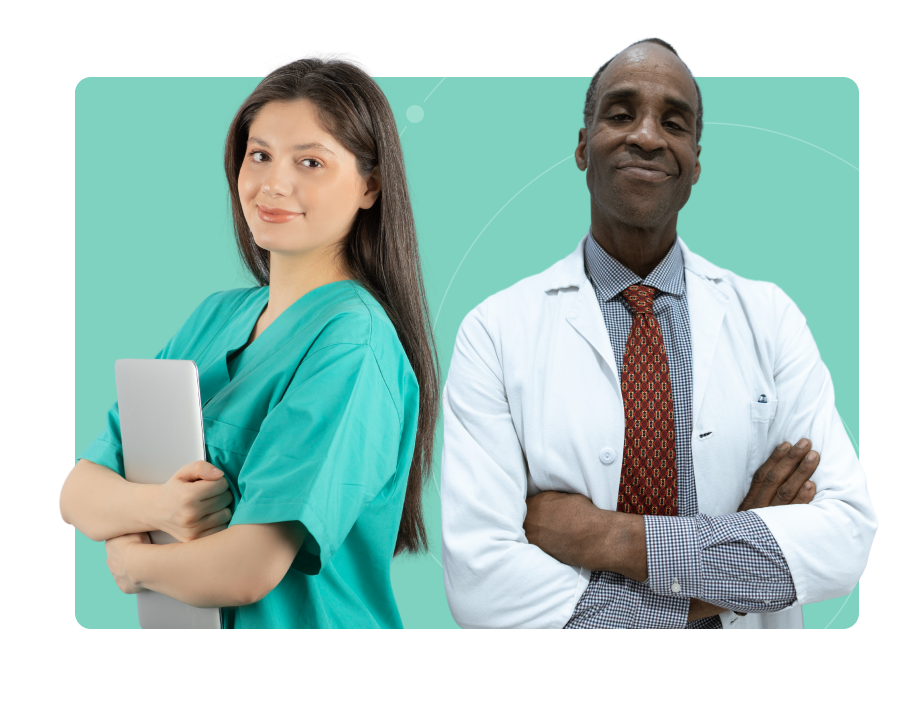 Get started today.
From on-demand e-Learning to on-site events, we deliver a personalized experience for your organization.
Explore Courses
Featured Products
See what everyone is talking about...